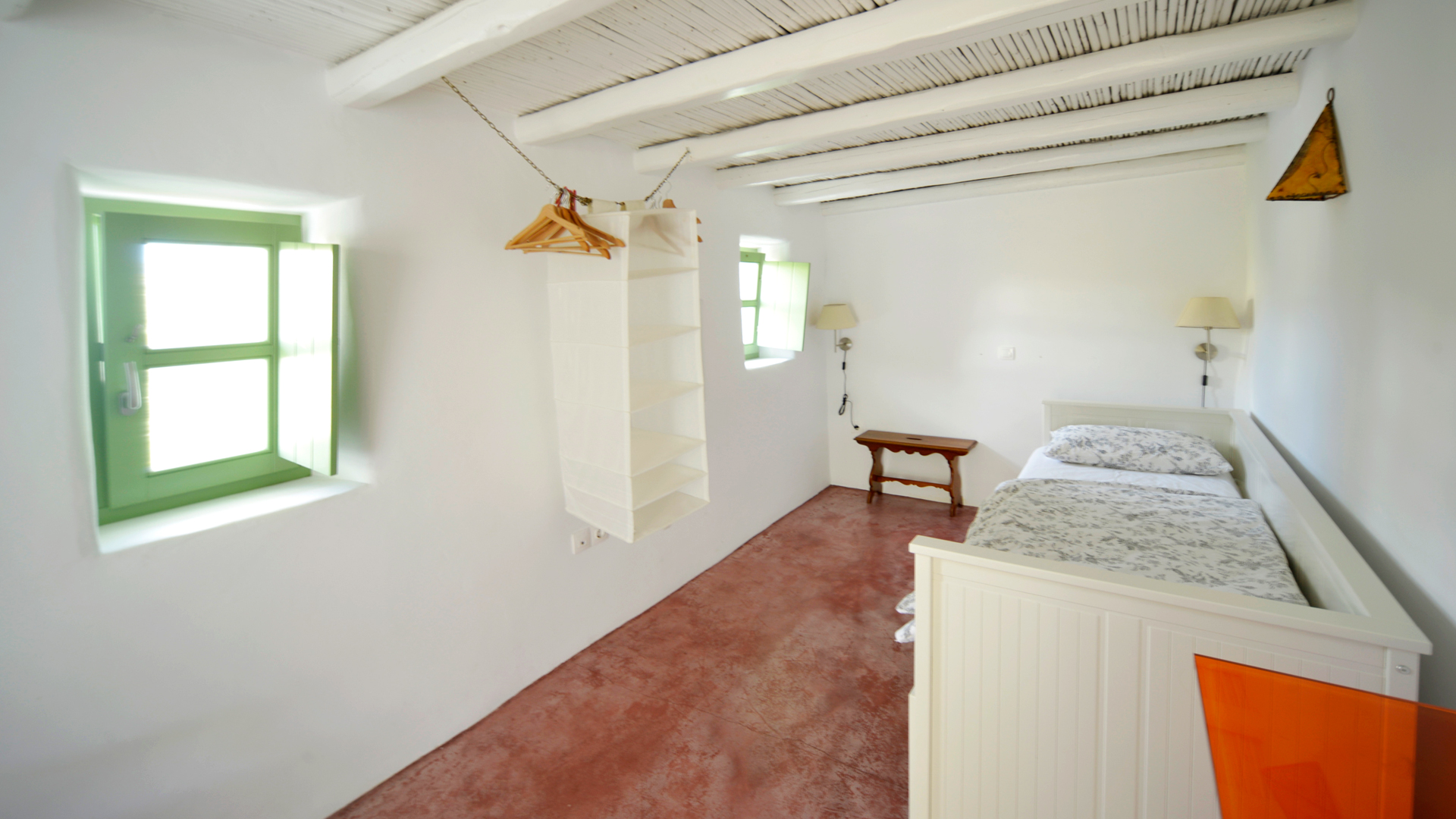 Traditional
renovated residence
in Lefkes

This property consists of a house with a living area of 133.96 m² and is situated on a garden plot measuring 634.54 m². The remaining building area on the plot is 348.68 m².
Price: 495.000 euros.
The house is a beautifully renovated property, with the renovation works completed in 2019. The main building comprises two bedrooms, two bathrooms, and a combined kitchen, dining, and living area. There is also a small cottage situated at the edge of the plot, which serves as a guest room.
As the property is located within the settlement of Lefkes, there is the potential to construct an additional 348 m² of living space and also the possibility to build a swimming pool.
The house and cottage are surrounded by a delightful garden, and the entire property affords views of the village and the sea that lies between Paros and Naxos.